Poetic walk at the gates of spring
Born in 1997 in Klagenfurt, Austria, Salomé Melchior is a multilingual poet. At a very young age, she combined this vocation with a parallel practice of dance and photography, as well as an erudite cinematography.
She studied at the London School of Economics before entering Oxford University where she studied modern German and Italian literature. On her return to France, she trained as an actor at the Cours Cochet-Delavène, where she developed her acting skills and perfected her complementary dance practice. Among her early textual productions, she is particularly known for her exegetical works devoted to the works of Léo Ferré and Eric Rohmer, tutelary figures in her artistic universe. She also exhibits her photographic productions.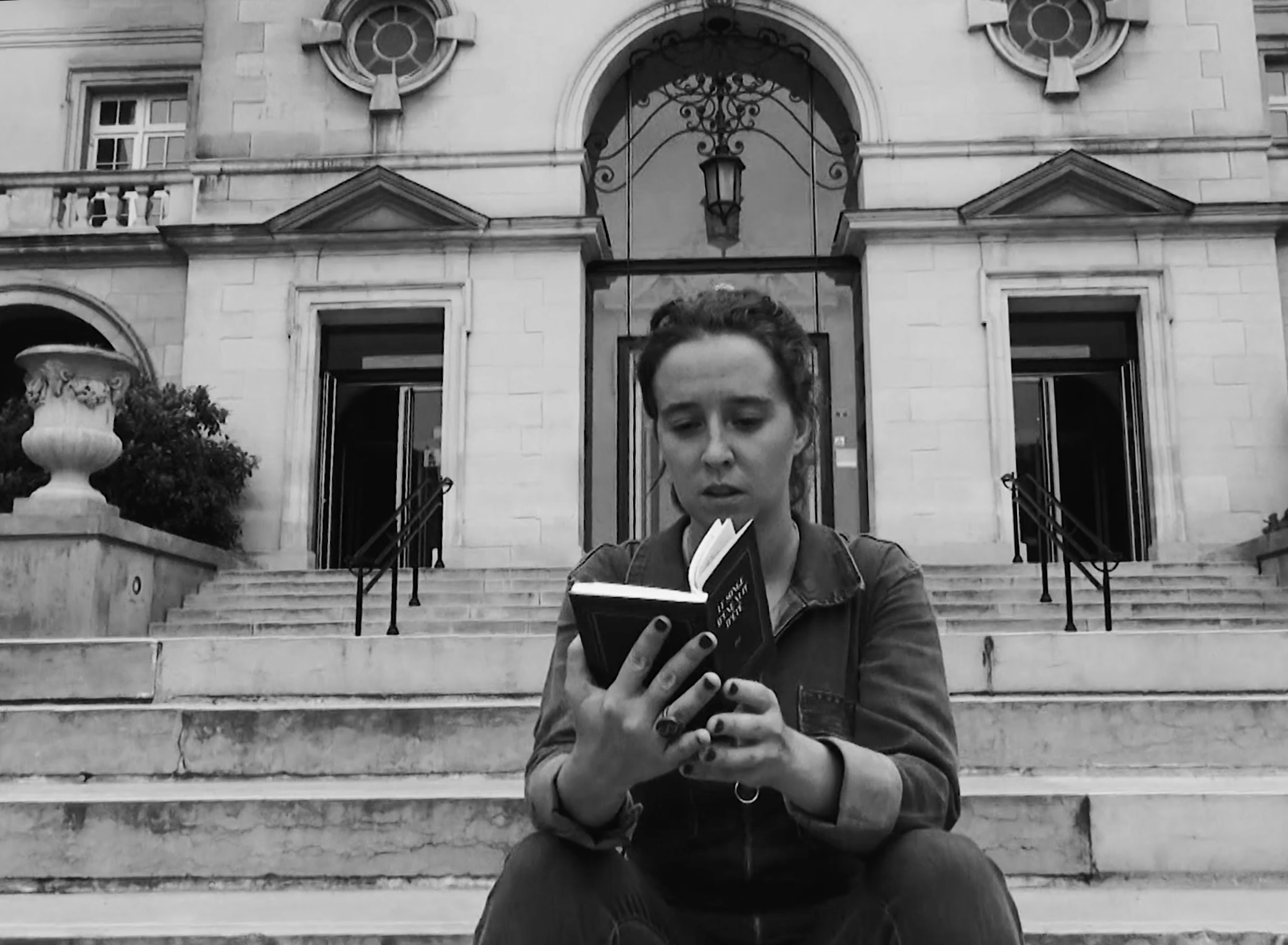 Salomé Melchior draws the roots of her poetic compositions from the central themes of spring: rebirth, vitality and hope that flow into the bed of healed memories of fallen darkness. In 2022, the world seems to be recovering from pandemic hibernation, and the still recent disappearance of Habib Sharifi reminds Salomé of the loss of her father, the "Captain" who wisely, wearing his "sailor's wings", moves away forever from the haven of the living to illuminate the grandiose vault of lost time.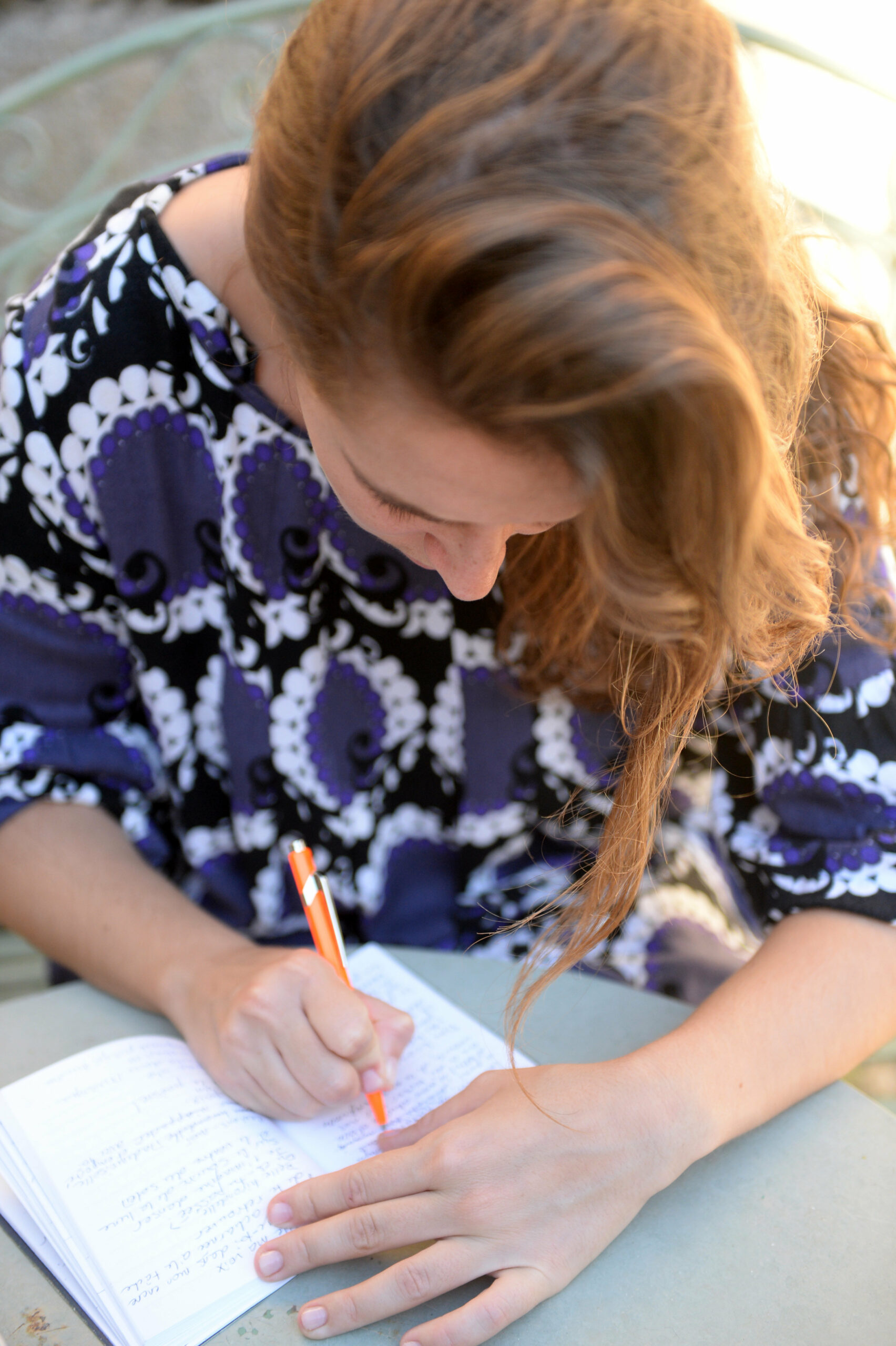 Salomé Melchior does not hesitate to appropriate the primordial reference to the "Green Season" in order to give us a most personal testimony, in which spring serves as a symbol and catalyst of joys and sorrows. Expressing herself in several languages (French, Italian and German), dialoguing with the limpidity and the watery breath of the pianistic melodies of her accomplice Amin Ebrahimi, she sings her sorrows, her nostalgia, her resilience, but also her hopes to see a better world through the salvific blossoming of a universal flowering of peace and fraternity for the new era that seems to be opening up and declining under our steps.
Poetic walk at the gates of spring
I think this experience allowed me to learn things about myself: my way of writing, my way of being...