Habib Sharifi Scholarship
A Voice for Uprooted Artists
2nd edition : the scream (dâd)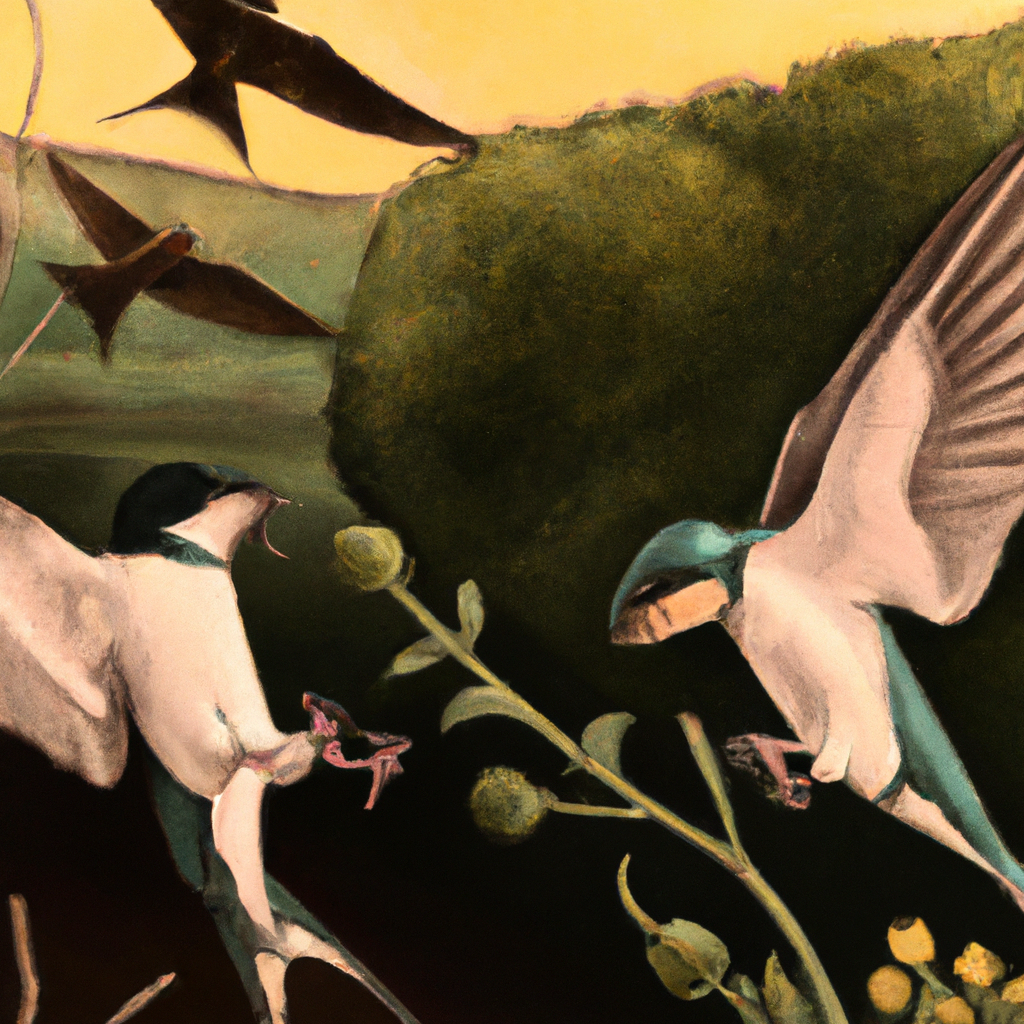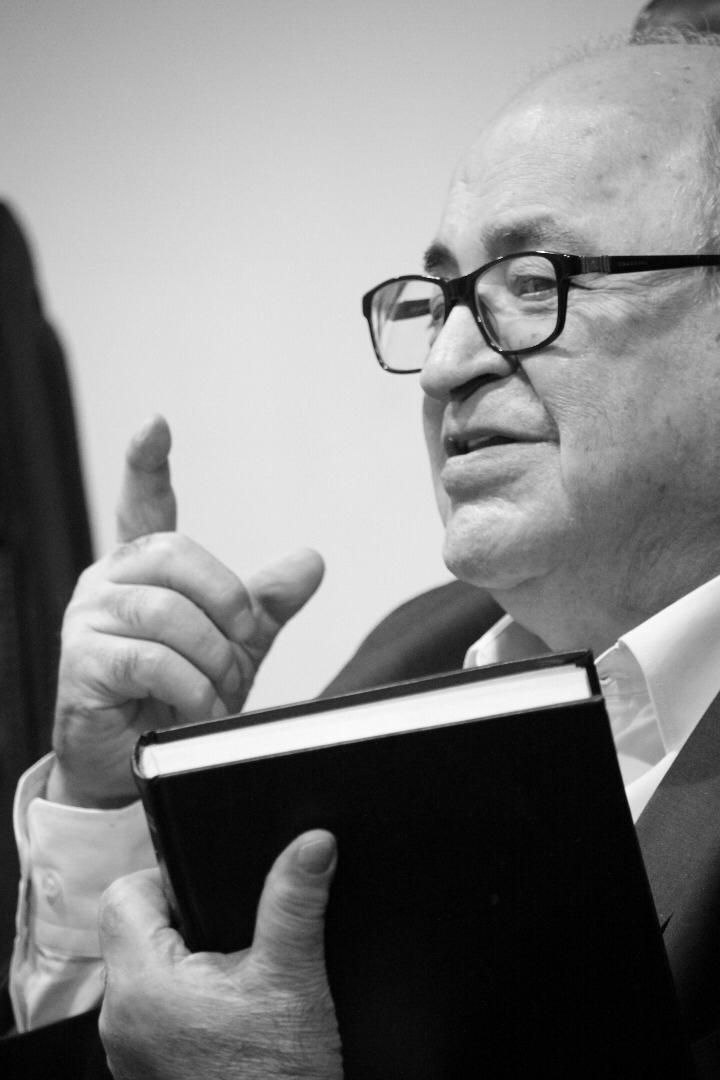 The Habib Sharifi Scholarship
Following the death of the French-Iranian poet and academic Habib Sharifi in March 2021, a scholarship was founded in his name at the instigation of his family for artists singled out by the ordeal of exile and uprooting, in partnership with the Gondishapour association. In addition to his writings, Habib Sharifi was a music lover and aesthete. This is why all the arts find their place within the projects, whose signature remains the watermarked reference to a composition by the author in each edition.
What makes us an opportunity
NO ART IS TO BE NEGLECTED
The various programmes of the Habib Sharifi Bursary reserve a special place for each mode of artistic expression: live performance, music, poetry, plastic arts and photography are also considered and are the subject of actions specific to each of them. Our objective is to promote, without exclusion, talents that are unknown, passionate and in search of excellence.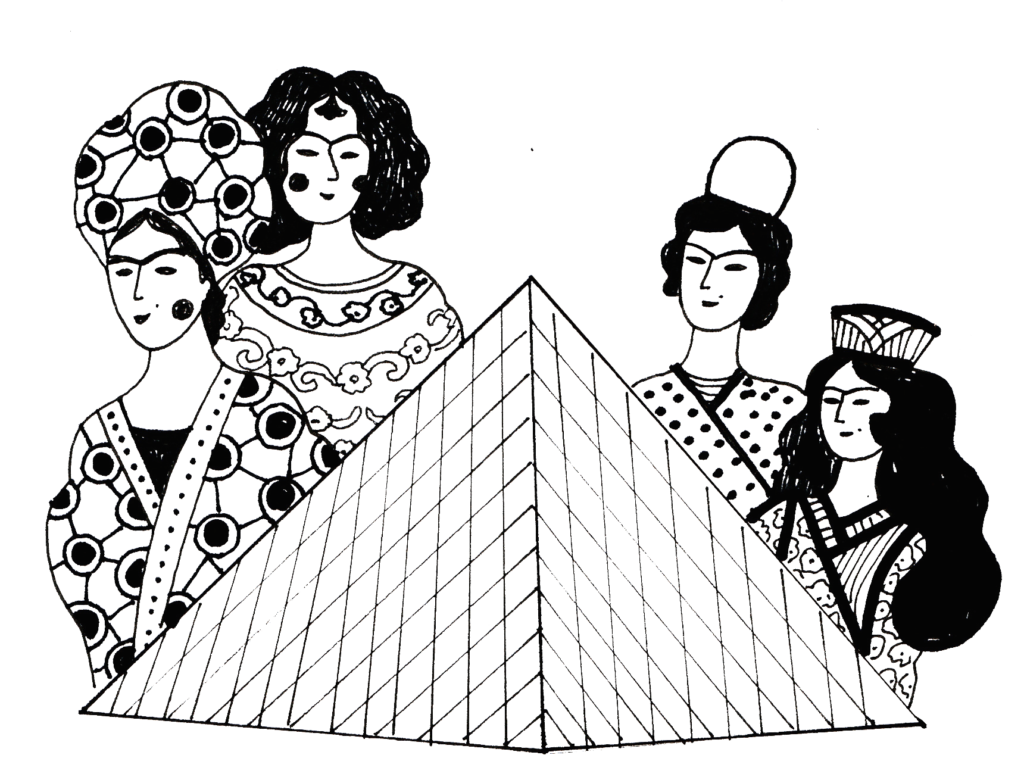 Supporting the Habib Sharifi Scholarship and the Gondishapour Association means helping the discovery of talent from all over the world, enabling artists to make a living from their productions and to give the best of themselves.
The Habib Sharifi scholarship is eligible for sponsorship. French tax residents: contributions benefit from a tax reduction of 66% for individuals and 60% for companies. A tax receipt will be sent to you at the end of the year.
Would you like to defend an artistic project and be included in the next vintage? You consider yourself ready to propose a work and to submit your application? Do not hesitate any longer: contact us to obtain the necessary information on the procedure and conditions of the Habib Sharifi Grant.