Director, Scriptwriter, Editor, Sound design
Sophistry in the medium of cinema
Saleh Kashefi is a director, scriptwriter, editor and sound designer born in Tehran in 1999. He began his career as a self-taught filmmaker, inspired in particular by the experience of his youth, which was marked by the harshness of the legal regime in Iran. This young prodigy has more than twenty films to his credit, including two feature films. In 2018 alone, he won twenty-nine awards at various festivals for several of his short films. In 2021, he won the Prince Claus Seed Recipient Award in the Netherlands and the Best Project in Residence Award from the CNC at the Cannes Film Festival. He graduated as a film researcher at the Iranian Youth Film Society and has a film course at the University of Paris in addition to his numerous residencies around the world (France, Iran, China, Germany, Norway, Switzerland).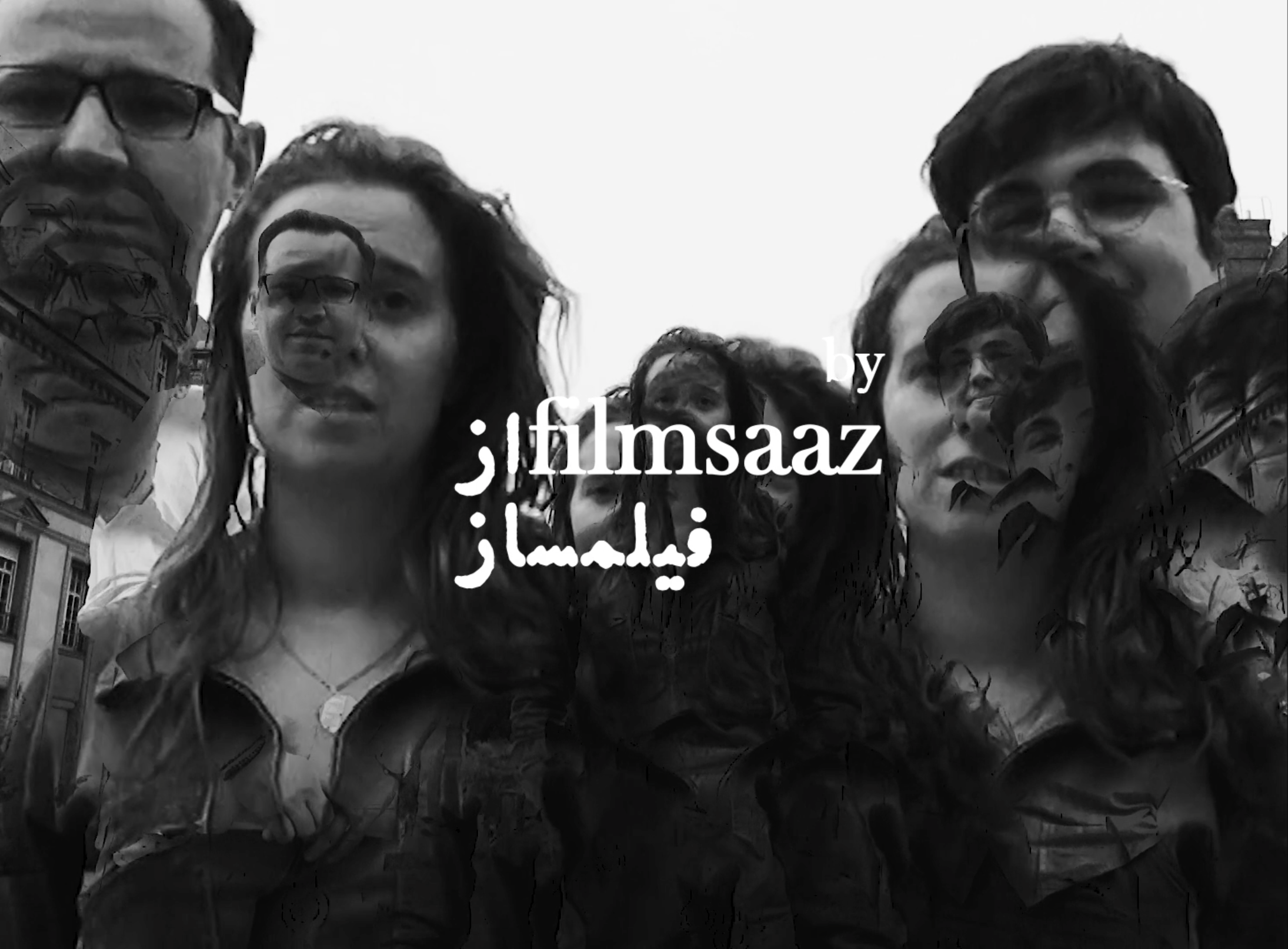 Winner of a Special Jury Prize at the end of the selection process, Saleh Kashefi was invited to join the three official winners of the grant in the joint project devoted to the multidisciplinary adaptation of "The Green Season". This young prodigy is given a great deal of freedom by being asked to make a short film to introduce the show.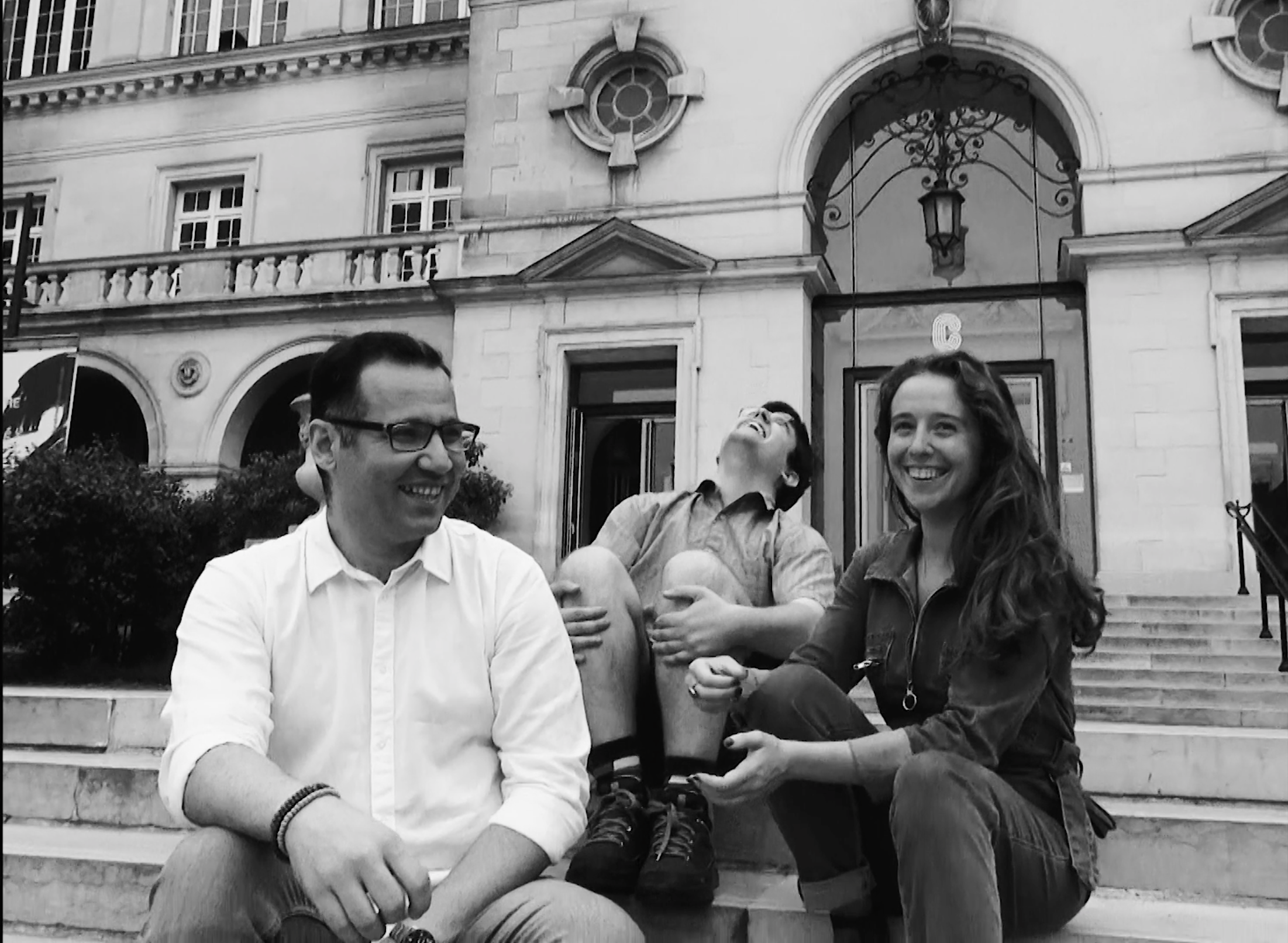 Sophistry, as it is called, exposes a contentious tone that pierces the despotism of the Iranian regime with a subversive blade of light. By opposing the rigidity of power with the power of the word through art, Saleh Kashefi invests creation with the status of a medium announcing Freedom and deliverance. In a psychedelic whirlwind of jerky shots, tortured geometry and eloquent superimpositions that remind us of the thunder of Dziga Vertov's avant-garde films, Saleh Kashefi iconises his fellow graduates by elevating them to the dignity of messianic figures; women and men who are the depositories of the incendiary logos and the veiled soul of the world whose liberating consciousness should be irrigated to Humanity. Through the interposition of this heterogeneous trio of creators linked by the quest for rest, Kashefi inscribes his approach in the ancestral path of the prophets and mystics by using, not without an ounce of derision, the tools of industrial modernity, and thus invites us to the fleeting contemplation of a certain idea of the Mundus Imaginalis, "where spirits become bodies and bodies become spirits."
Sophistry in the medium of cinema